Dates
Room & Guests
1 Rooms
2 Adults
0 Children
MAXIMUM 6 GUESTS PER ROOM
SItuated in the heart of Dalmatia, our Boutique Hotel will be the perfect starting point to visit Split, the biggest coastal city in Croatia.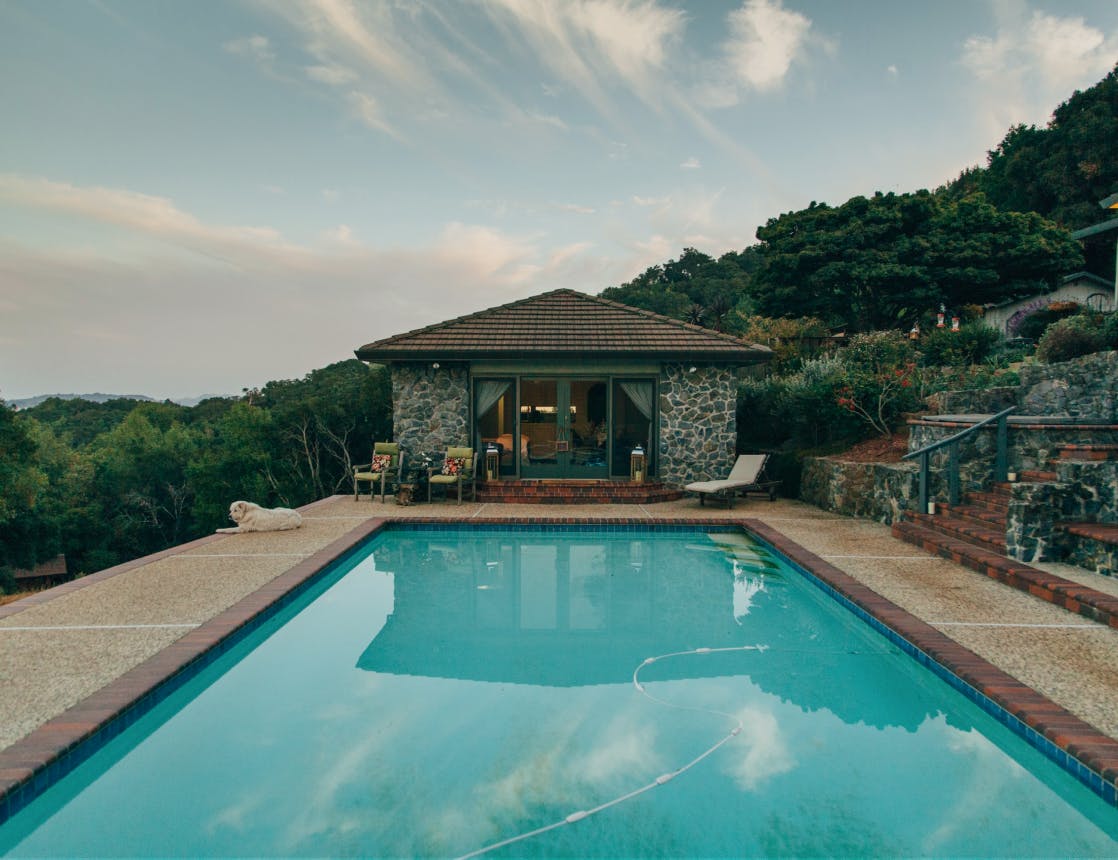 FIND ROOM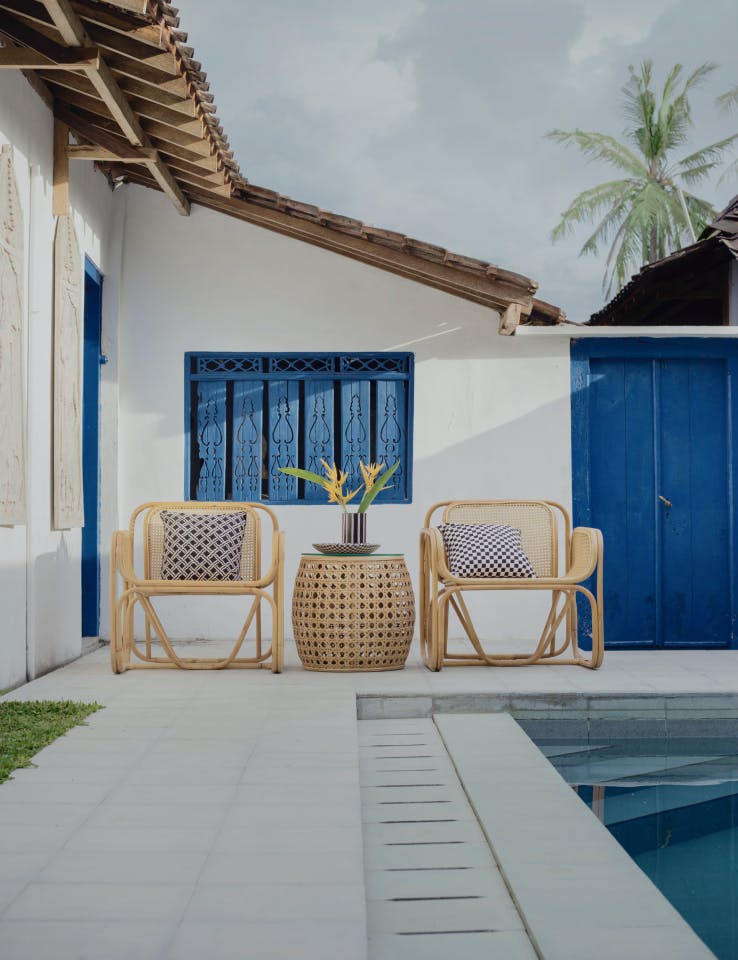 With luxury access to balcony and pool terrace.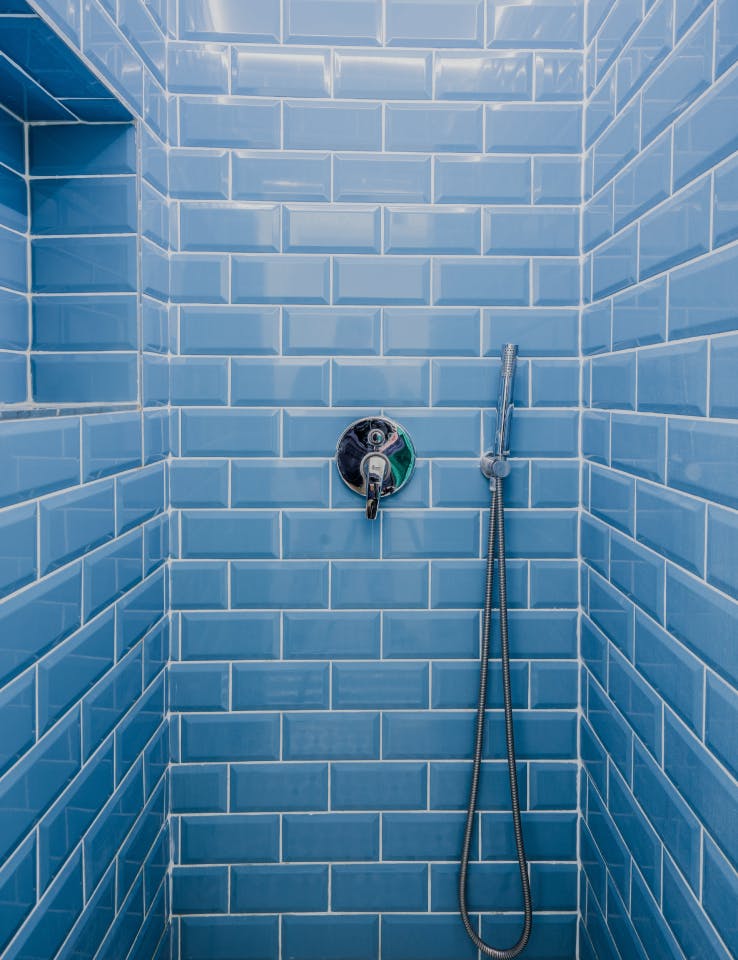 Room for theo with spa access.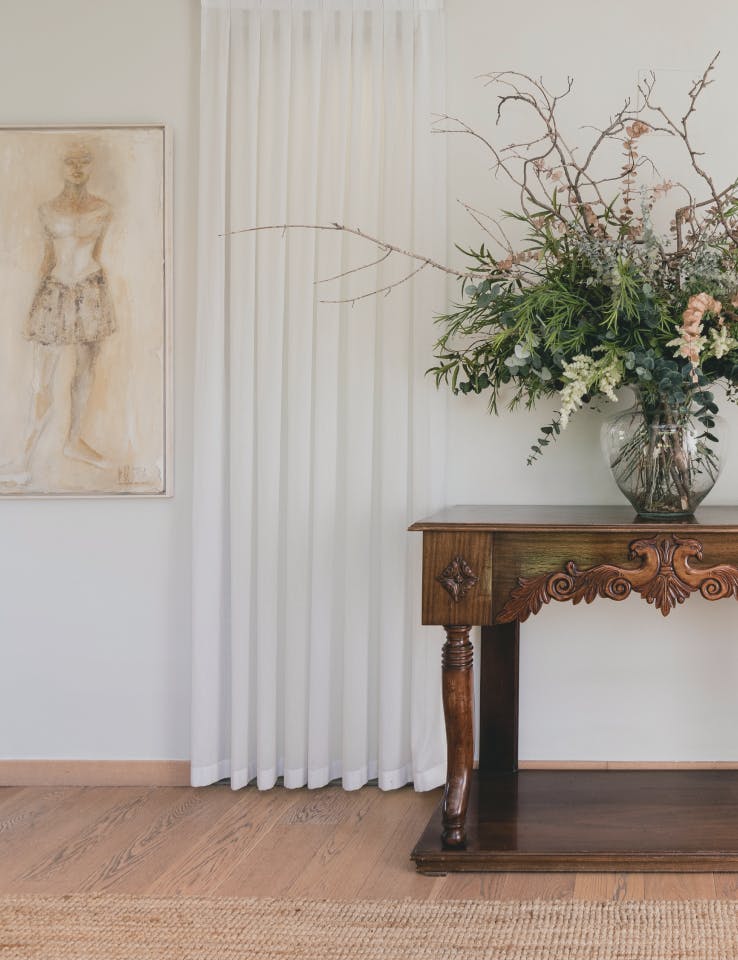 With view on some of the most historical buildings in the city.
Obala kneza Domagoja 12 2100, Split Croatia